Advanced Dental Services & Technology – Pewaukee, WI
Giving You a Modern Dental Experience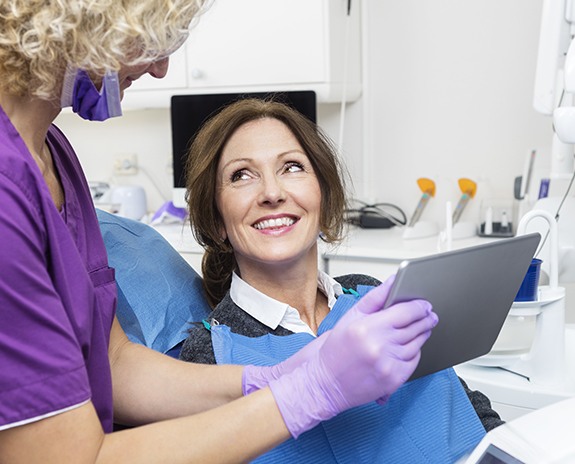 Ostrand Family Dentistry is no stranger to high-tech dental equipment and processes designed to enhance your overall oral care experience. Every piece of technology our dental office provides patients works to make your dental visit more comfortable and comprehensive. Whether it's diagnostic exams via digital X-rays and intraoral cameras, early cavity detection with the Kavo Diagnodent, or keeping patients calm with sedation dentistry, you can get it here with Dr. Ostrand. Call her dental office today to learn more!
Committed to State-of-the-Art & Comfortable Dental Experiences
Detailed Intraoral Cameras Keep Patients Engaged
Digital X-Ray Technology In-House
Sedation Dentistry for Anxious or Nervous Patients
Intraoral Cameras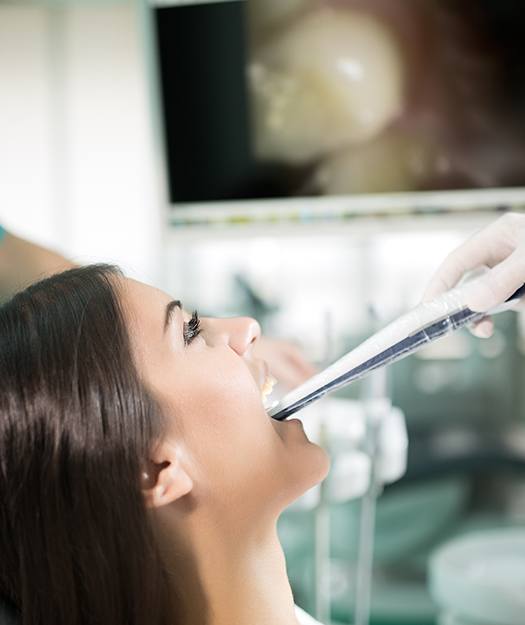 During your routine exam, you might be wondering exactly what Dr. Ostrand sees. If you're told that you need a specific treatment, but want to better understand why, the intraoral camera at our dental office can help! The Sopro7 and the Kodak 1500 are designed to capture detailed, high-resolution images of your oral structures, then display them on a nearby monitor for closer viewing. It's the perfect method for helping patients stay more engaged in the examination process.
Cavity Detection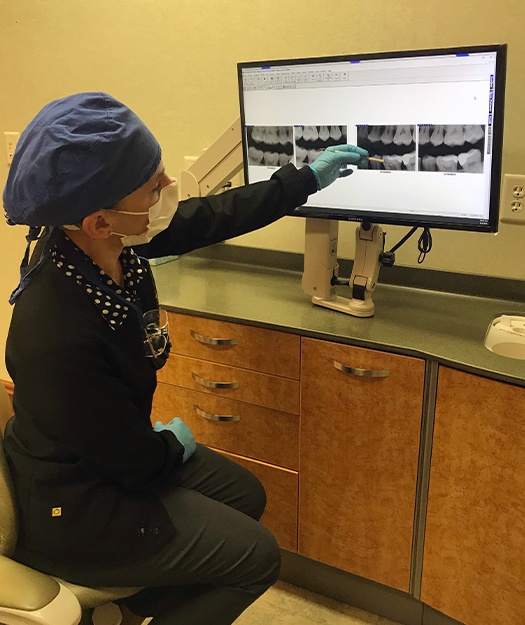 Preventive dentistry is incredibly important to us at Ostrand Family Dentistry. The sooner we can confirm the early stages of cavity development, the easier it will be to provide effective treatment that stops them in their tracks. The Kavo Diagnodent early cavity detection device uses LASER fluorescence technology to safely detect early development of caries. Using the Diagnodent also reduces the need for a manual probing, resulting in a more comfortable experience and reduces the risk of needing to remove enamel for restorative purposes.
All-Digital X-Rays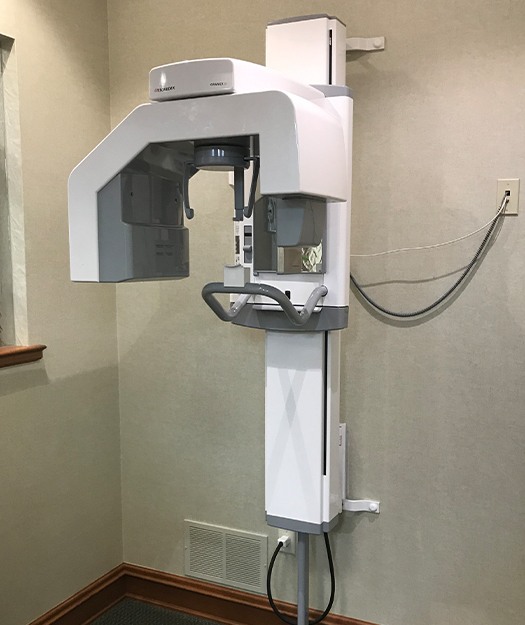 In the past, dental X-rays would take long periods of time and large amounts of chemicals to produce. At our dental office, we've gone fully digital! Not only does this mean we can capture detailed X-rays of your mouth faster than ever before, but we can do so without using harsh chemicals in the process. Furthermore, radiation exposure is reduced by up to 80 percent, making the overall process much safer for everyone involved. With that said, we always perform proper safety protocols prior to scans.
Nitrous Oxide Sedation Dentistry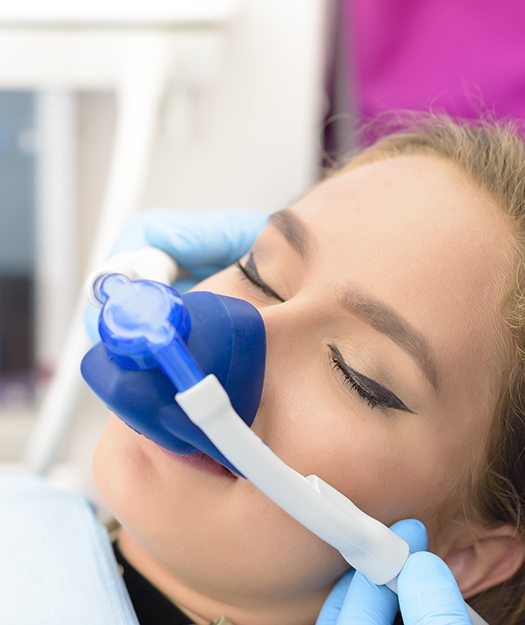 Millions of Americans avoid going to the dentist entirely because they are afraid or anxious about treatment. With sedation dentistry, we hope to dramatically reduce that number. Nitrous oxide, also known as "laughing gas" is an effective sedative for dental treatments. Administered through a nasal mask and inhaled throughout treatment, the sedative works by keeping you very calm and ready for care. Once treatment is complete, you can even continue the rest of your day without interruption!
Infection Control Protocol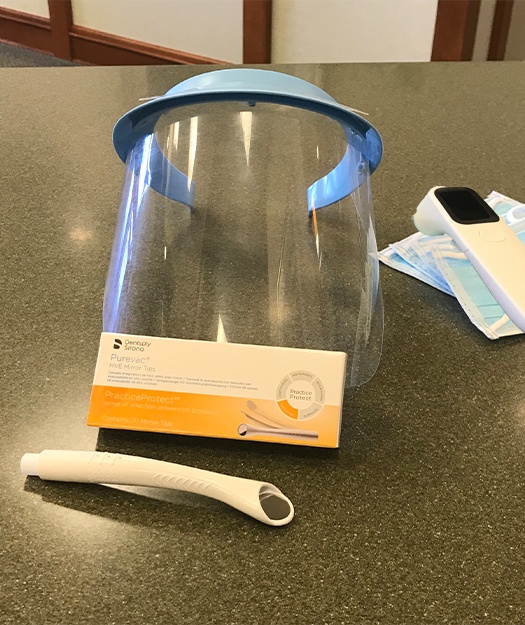 Keeping our patients safe and at ease throughout each appointment is a top priority, which is why our team goes the extra mile to uphold strict sterilization and infection control protocols throughout the day. This includes diligent handwashing, the constant use of PPE (Personal Protective Equipment), constant disinfection of environmental surfaces, and much more. We want to safeguard your health while helping your smile shine.