Wisdom Tooth Extractions - Pewaukee, WI
When Extra Teeth Need to Be Removed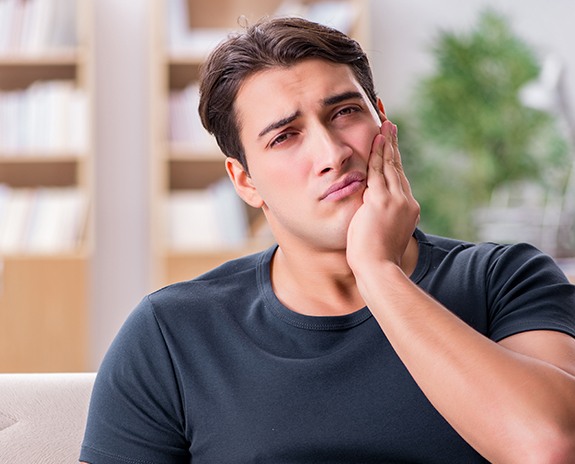 When the wisdom teeth arrive between the ages of 17 and 25, they could cause a wide number of problems. They might become trapped under the jawbone and the gums, they could erupt at the wrong angle and press on your other teeth, or they could prevent you from brushing and flossing properly. Dr. Ostrand can predict when these extra teeth will lead to oral health issues and recommend wisdom tooth extractions in Pewaukee, WI when necessary. Call Ostrand Family Dentistry today if one of your loved ones is expecting their wisdom teeth to arrive soon.
Why Choose Ostrand Family Dentistry
for Wisdom Tooth Extractions?
Patients of All Ages Welcome
Dentistry Designed Around You
We'll Get You into Our Schedule Quickly
When Can Wisdom Teeth Be Kept?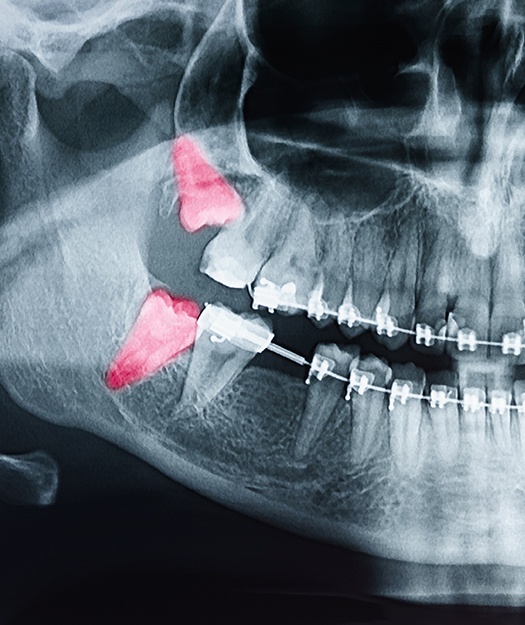 You don't always need to have wisdom teeth removed. If they erupt fully upright, cause no pain, and can function normally, there's no need to take them out. Of course, this depends on your ability to brush and floss them to prevent tooth decay; if you can't maintain good oral hygiene, they may end up doing more harm than good. We'll help you monitor your wisdom teeth so that we can decide whether an extraction is necessary.
Recovering from Wisdom Tooth Extraction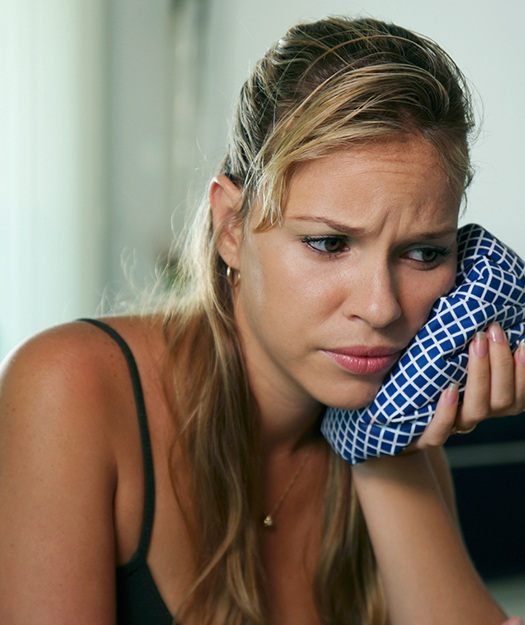 It normally takes about 3 to 7 days to fully recover from the extraction. For the first day after the procedure, avoid strenuous exercise, drinking from a straw, smoking, or spitting; these activities could dislodge the stitches or blood clot protecting the site of the extraction. Eat only soft foods at first before gradually working your way back up to solid meals. If you notice swelling, develop a fever, or experience any other worrisome symptoms, call us.