Cigna Dental Insurance – Pewaukee, WI
How to Get the Most Out of Your Cigna Dental Insurance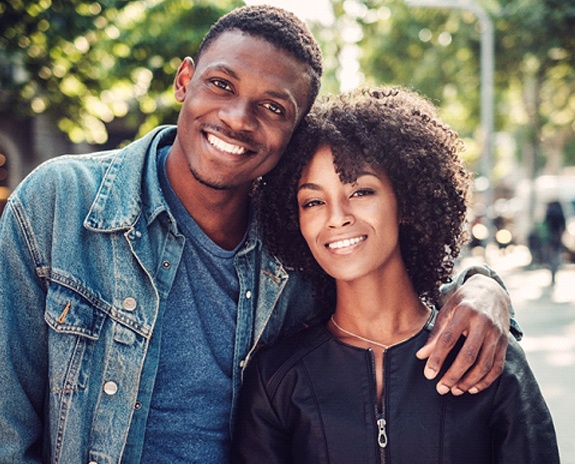 Do you have Cigna dental insurance in Pewaukee? If so, you can rest easy knowing that your oral health is in great hands. Not only will you be able to maintain the health of your teeth and gums more easily because of their excellent coverage for preventive services, but you'll also enjoy many additional benefits that can lower your out-of-pocket expenses should you face an unexpected or problematic dental situation. At Ostrand Family Dentistry, we are pleased to be in-network with Cigna, offering our patients the lowest possible price for the services received. When calling our office to schedule an appointment, make sure to tell us which dental insurance company you are enrolled with. This will allow us to identify benefits that can ultimately save you money on your next visit.
Cigna Coverage Availability & Fees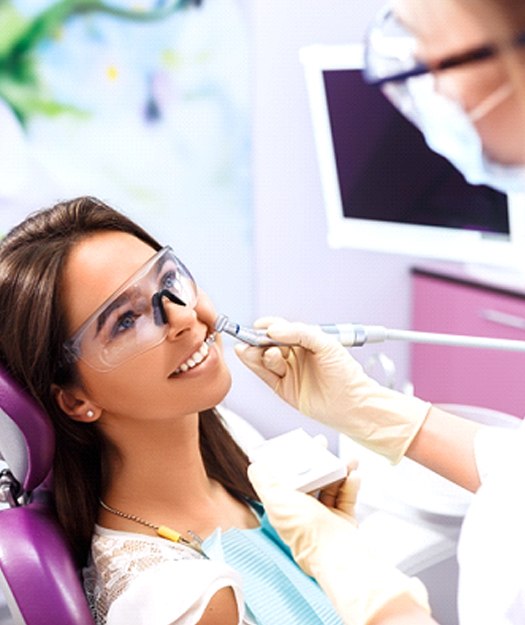 Enrolling in a Cigna plan will allow you to take better care of your oral healthcare. Because of its emphasis on preventive care, you will find that as long as you maintain your regular six-month dental checkups and cleanings, you can reduce the potential for future problems and save money in the long run. Although each plan is different with regard to the premium, annual maximum, and deductible, many of the same benefits still apply and may look something like the following:
100% preventive services (dental cleanings, exams, X-rays, fluoride treatment, sealants)
80% basic procedures (fillings, tooth extractions, emergency treatment)
50% major procedures (crowns, root canal therapy, wisdom tooth removal, periodontal)
To receive this type of coverage, it is in your best interest to see a Cigna dentist in Pewaukee simply because of the savings you'll receive. As an in-network provider, Dr. Ostrand has negotiated fees and services with Cigna. As a result, you will pay the lowest possible price for the services you receive in our office. Not only will this help you to save big should you need preventive, restorative, or emergency dental care, but you'll continue to receive the same, great, high-quality treatment you need and deserve.
Of course, it is not required that you see an in-network professional, but you will likely end up paying more for the same types of treatment. At our dental office, we'll still be happy to provide exceptional service as well as file any necessary paperwork and claims on your behalf.
Meet Lisa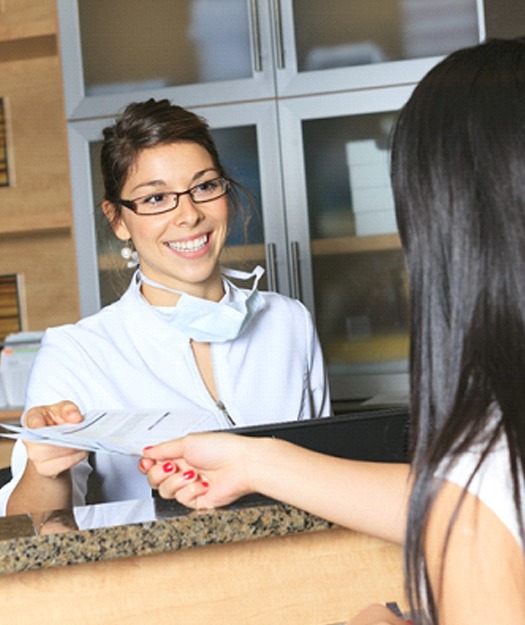 As our office administration, Lisa has more than 20 years of experience working in dentistry. After spending time helping with oral surgery, she joined Ostrand Family Dentistry in August 2019. Providing new and returning patients with a smiling face when they arrive, she enjoys helping individuals navigate the financial side of dentistry. Whether it is reviewing a policy, serving as the "dental benefits detective," or filing a claim on your behalf to ensure a smoother and more enjoyable experience, she is ready to be of assistance. In addition to work as our office administrator, Lisa also has advanced training in BOTOX/dermal fillers, HIPAA, and OSHA.