Cosmetic Dentistry – Pewaukee, WI
Brighten and Reshape Your Smile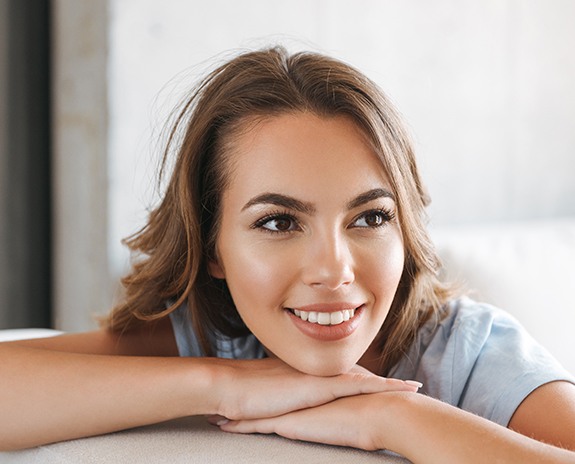 Many people will remember your smile more than anything else once they've met you for the first time. If you want to make sure that it's a positive memory, it's important to have a dazzling grin that you feel confident about. Are you bothered by unsightly cracks and stains on your teeth? Call Ostrand Family Dentistry today to ask about our various options for cosmetic dentistry in Pewaukee, WI. After a procedure from Dr. Gina Ostrand, you'll be smiling from ear to ear!
Why Choose Ostrand Family Dentistry
for Cosmetic Dentistry?
High-Tech Equipment and Procedures
Individualized Attention and Care
BOTOX® and Dermal fillers Offered
Porcelain Veneers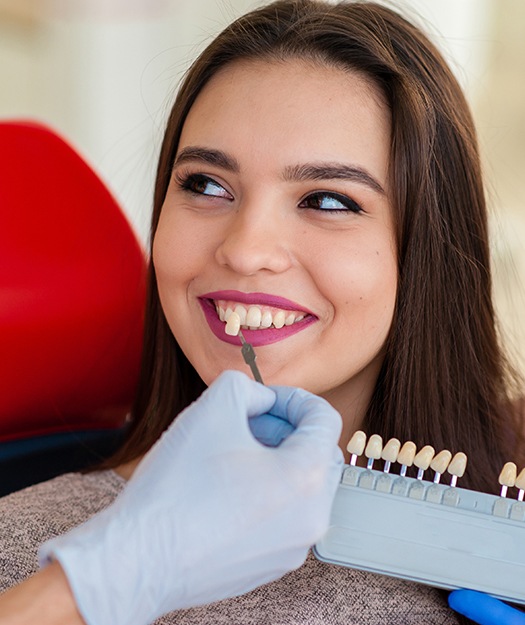 From misshapen teeth to severe stains to unsightly cracks, there are all kinds of flaws that can leave your grin looking less than brilliant. In fact, sometimes there can be so many different issues that it's hard to know where to start. But with porcelain veneers – thin ceramic shells that cover the front side of individual teeth – multiple corrections can be made at once. And since porcelain is durable and doesn't stain easily, you can count on the changes lasting for a long time.
Metal-Free Dental Crowns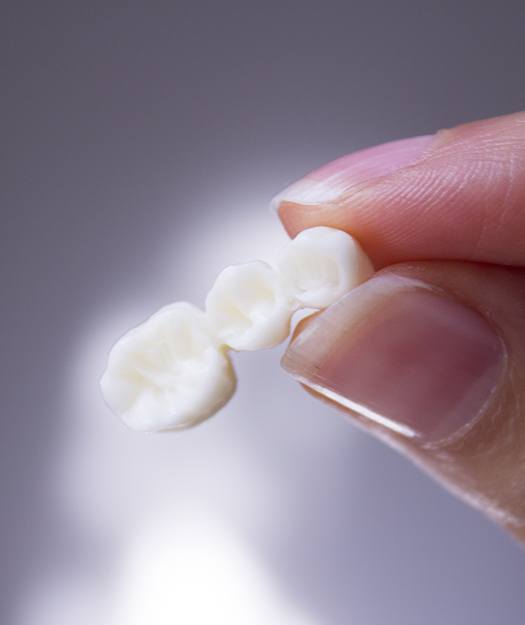 Getting a dental crown to repair and protect a damaged tooth is always preferable to the alternative, but you might be worried about the effect a metal restoration will have on your appearance. Luckily, nowadays that's not necessarily a problem thanks to ceramic crowns, which closely resemble natural teeth in terms of both color and the way they reflect light. Even if you don't need a crown to restore your oral health, you may still be able to get one for purely cosmetic reasons.
Cosmetic Dental Bonding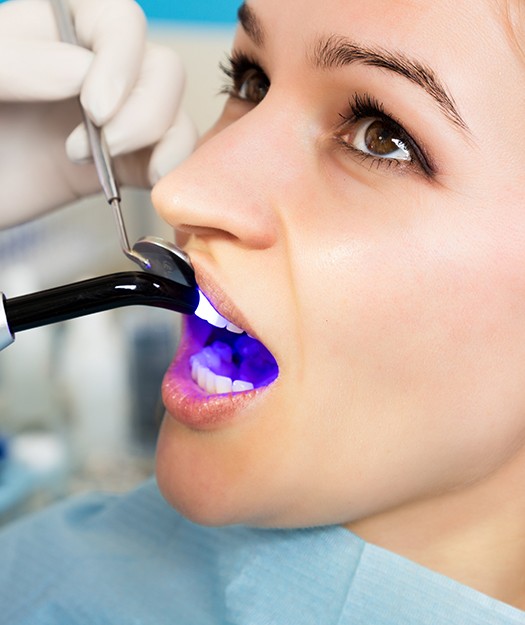 When it comes to making minor changes to the color, shape, and size of your tooth, cosmetic bonding is one of the simplest, least costly options available. Dr. Ostrand will take some tooth-colored composite resin and apply it to the tooth to cover stains, chips, and small spaces. No preparation is required for this procedure, and it can normally be done with just one visit that normally lasts about 30 minutes to an hour.
Teeth Whitening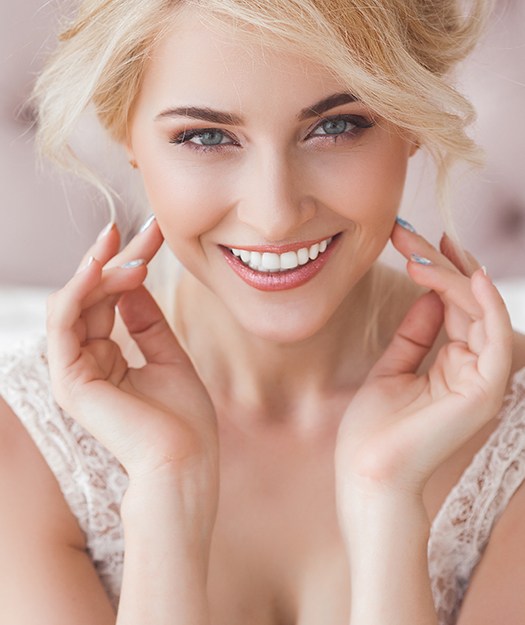 Years of drinking coffee or using tobacco tends to leave the teeth looking rather dull. If you haven't had any luck whitening them with store-bought products, ask us for a professional treatment! We offer Pola Day and Pola Night take-home kits that will help you treat discoloration at home after just a few weeks. You'll wear a whitening tray filled with a special bleaching gel either for a set amount of time during the day or while you're asleep.
BOTOX® & Dermal Fillers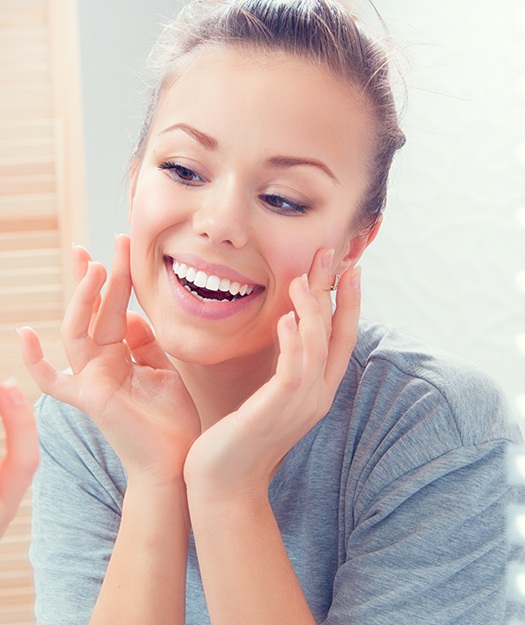 Even if you're satisfied with how your teeth look, facial wrinkles can still detract from your smile. A dentist can help you get rid of these lines with a BOTOX® treatment, which temporarily blocks the nerve signals causing involuntary muscle movements in the face. This gives the muscles a chance to relax, smoothing the wrinkles away. We can also restore some of the fullness and volume your face has lost over the years with Dermal Fillers.