Dentures – Pewaukee, WI
Get Your Smile Back with High-Quality Dentures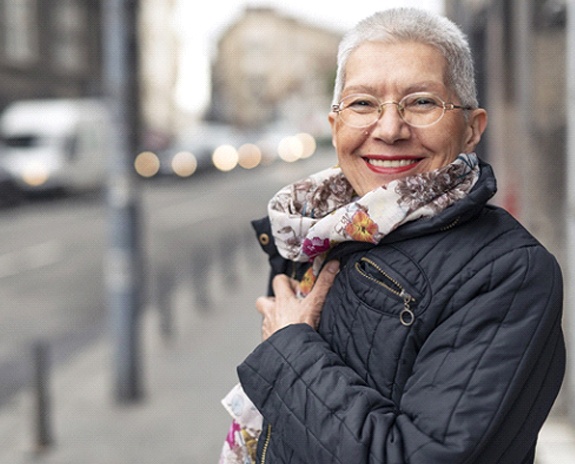 Living with missing teeth can be a struggle, and it affects approximately 178 million people across the United States. When you have fewer teeth than you should, it can make it difficult to perform some of the most basic tasks, like eating, speaking, and holding saliva in your mouth. Luckily, you can get your smile back with high-quality full or partial dentures in Pewaukee from Dr. Gina Ostrand. To learn more about this affordable tooth replacement option or to schedule a consultation, give us a call!
Why Choose Us?
Kleer® Dental Membership Plan Available
Dentist with Decades of Experience
Made from High-Quality Acrylic
Who is a Good Candidate for Dentures?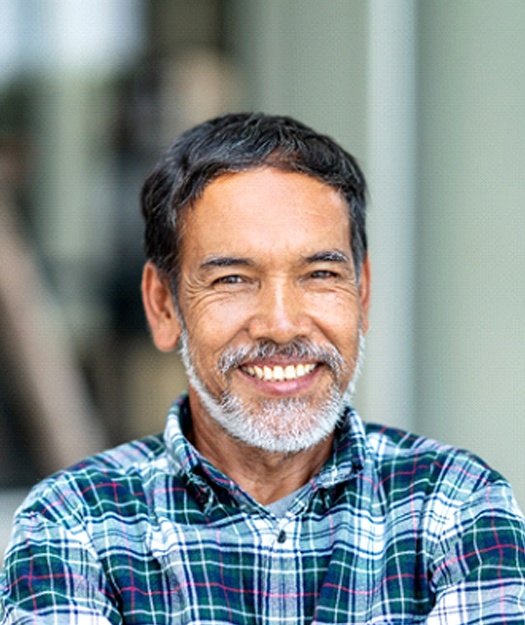 Dentures in Pewaukee is recommended for patients who are missing multiple or all of their teeth. Depending on the location and number of your missing teeth, Dr. Ostrand will develop a personalized plan just for you in order to provide you with optimal comfort and function. If you have any preexisting dental health issues, like gum disease, tooth decay, or any other problems, these will need to be addressed and treated beforehand. Afterwards, you will be able to move forward in the process of getting dentures. This way, you will be showing off a beautiful, healthy new smile!
Types of Dentures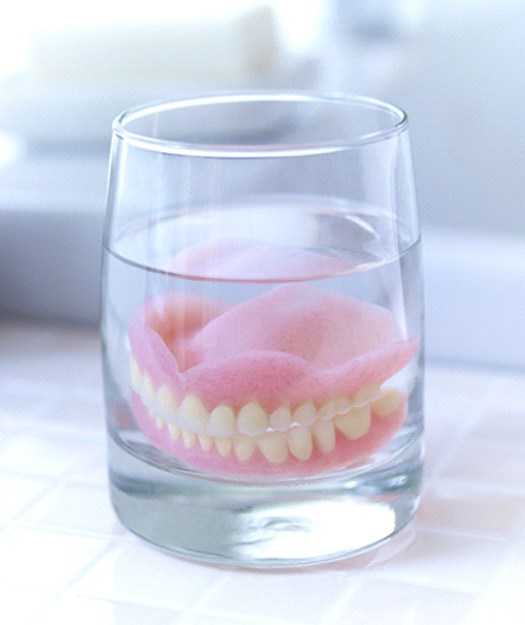 There are a few different types of dentures out there. During your consultation with Dr. Ostrand, she will help you choose which type is best for restoring your unique smile.
Partial Dentures
If you're suffering from tooth loss but still have some healthy teeth in your mouth, a partial denture is likely the best option for you. They have an acrylic or metal base and are designed to fit like a puzzle piece between your existing teeth to fill in the missing spaces. Small, discreet clasps are made to wrap around your natural teeth in order to hold your new replacement teeth in place.
Full Dentures
A full denture is designed to replace an entire arch of missing teeth. It is held into place with the natural power of suction in your mouth. Just like partials, full dentures are made with a gum-colored acrylic base that holds natural-looking ceramic teeth in place.
Implant Dentures
When patients are missing teeth but want a more stable, long-lasting alternative to traditional dentures, dental implant dentures are an excellent choice. These dentures are held into place with titanium, screw-like implants that are surgically placed into the jawbone. They allow for additional bite power and prevents bone deterioration over time.
The Benefits of Dentures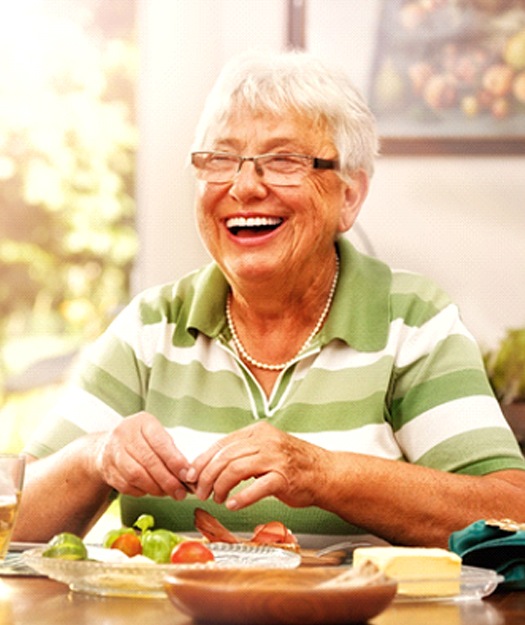 People choose dentures to replace their missing teeth for a number of different reasons. Here are some of the benefits:
Support facial muscles
Allow for easier eating
Easy to maintain
Improve confidence
Natural appearance
Covered by most dental insurance plans
Prevent future misalignment issues
Improve speech