Aetna Dental Insurance – Pewaukee, WI
Learn More About the Benefit of Aetna
Did you know your oral health relies on more than your toothbrush and floss? The American Dental Association also recommends you visit your Aetna dentist in Pewaukee at least twice a year. You don't need to worry about a large bill because you have comprehensive dental coverage. Your dental insurance is designed to keep your teeth and gums healthy through reduced rates for the services you need. We are proud to help you achieve optimal oral health without breaking the bank.
Aetna Coverage Availability & Fees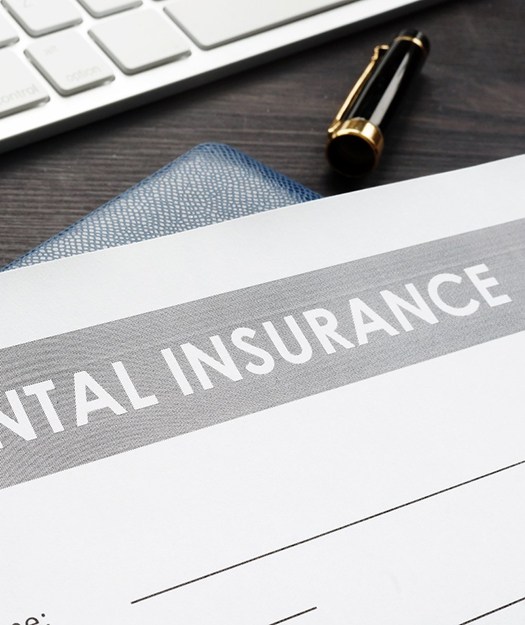 Aetna is a leading provider of dental insurance in the U.S. for individuals and families. By paying your monthly premiums, you'll enjoy discounted rates for common services. Although every policy differs, most plans include:
100% preventive coverage
80% minor restorative coverage
50% major restorative coverage
Aetna designs its plans to focus on prevention because research shows routine services allow you to maintain your oral health to avoid needing a costly treatment down the road. In fact, every $1 spent on prevention can save as much as $50 on restorative or emergency care.
Even with the best prevention, a complication can still arise. You can have it treated quickly using your insurance benefits. After reaching your yearly deductible, you are given an annual allowance to offset the amount you need to pay out-of-pocket. At the end of the year, your policy will expire. You won't be reimbursed for anything you don't use, and nothing will carry over into the new year. With less than 3% of people reaching their annual benefits, we don't want to see you throw money down the drain.
To make the most of your coverage, Aetna recommends you choose a dentist who is in their network because they have pre-negotiated rates with the dental office. You have the freedom to visit any dentist who accepts your policy, even if they are out-of-network. Our office works with both in-network and out-of-network patients to keep our services affordable.
Meet Lisa, Administrator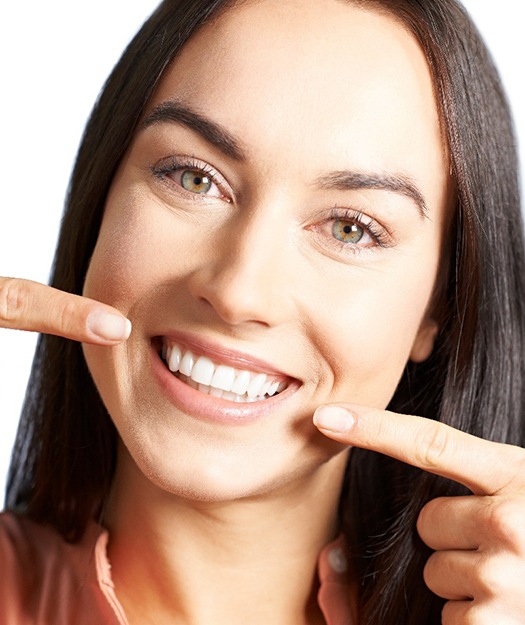 It's no secret dental insurance can be pretty confusing, but you don't need to navigate your policy alone. Our office administrator is here to help. Lisa has over 20 years of experience in the dental field. She has advanced training in HIPAA, OSHA, and Botox; however, she is passionate about helping our patients maximize their dental benefits.
Lisa will work on your behalf with Aetna to file the necessary claims, so you have one less thing to worry about. She will take the time to explain how your coverage is being used to pay for your treatments. If there's any remaining balance, Lisa will discuss your payment options, like third-party financing. She will help you find the solutions you need to invest in a healthy smile without worrying about any added financial burden.
Schedule an Appointment
Don't Google, "Aetna dentist near me." Instead, choose the trusted choice in the community. If you have any questions about your insurance coverage, or you're ready to schedule an appointment, contact our office today to speak with a member of our team.