BOTOX® & Dermal Fillers – Pewaukee, WI
Enjoy a Wrinkle-Free Smile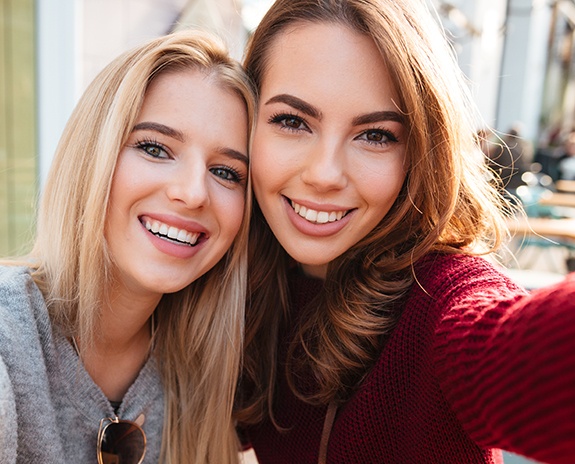 There's more to a great smile than just beautiful teeth. When there are numerous wrinkles and fine lines on your face, it can end up aging your grin. Of course, you've probably heard of treatments such as BOTOX® that can be used to smooth your skin, but you may not have realized that such procedures are available right here at Ostrand Family Dentistry! Call us today to learn how Dr. Gina Ostrand can help you achieve the smile of your dreams with BOTOX and Dermal Fillers in Pewaukee, WI.
Why Choose Ostrand Family Dentistry
for BOTOX® & Dermal Fillers?
Personalized, One-on-One Care
Advanced Techniques
TMJ Therapy Available
Cosmetic BOTOX® Treatments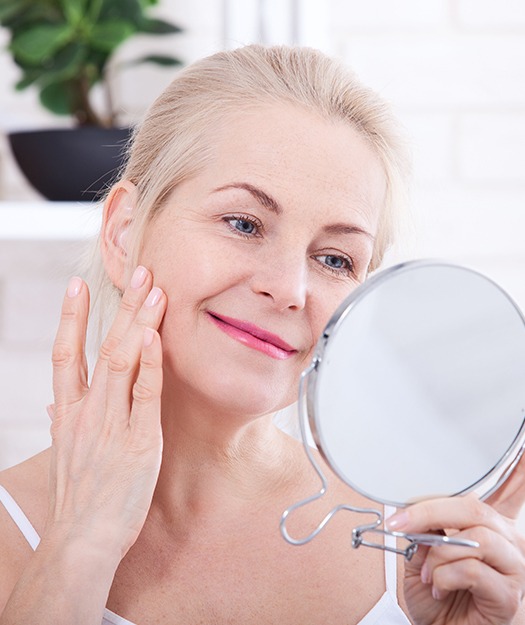 By injecting a BOTOX solution into your facial muscles, we can prevent the unnecessary, involuntary movements that lead to wrinkles forming in the first place. Once the muscles have had a chance to relax, the lines will fade away. This treatment is often combined with Dermal Fillers, which are used to add fullness to the face and are effective on different kinds of wrinkles. A licensed dentist like Dr. Ostrand is more reliable than other providers because they are already trained to work on the face.
BOTOX® Therapy for TMJ/TMD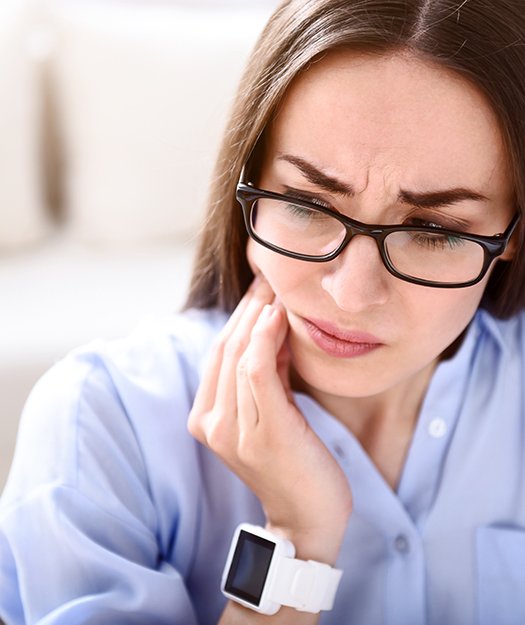 When the joints used to move the jaw become displaced or overworked, you may end up suffering from severe headaches and sharp jaw pain. This is known as a temporomandibular joint disorder, or a TMD. Dr. Ostrand can inject BOTOX directly into the sore muscles to limit the unconscious movements (such as grinding) that could be the cause of the condition. Once your TMD has been addressed this way, your symptoms should start to fade.