Emergency Dentistry – Pewaukee, WI
When Your Family Needs Dental Care Right Away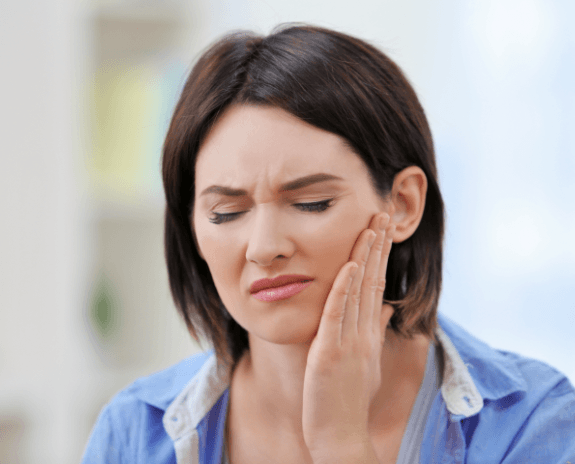 A dental emergency can happen to anyone at any age. If you or someone you love suddenly needs urgent dental care, your first step should be to call Ostrand Family Dentistry. Our dental office makes it a point to see patients as soon as we can, especially when time is of the essence, and thanks to our wide menu of services, we have plenty of options for emergency dentistry in Pewaukee, WI in order to save your smile.
Why Choose Ostrand Family Dentistry
for Emergency Dentistry?
Children of All Ages Welcome!
Advanced Technology and Techniques
Dentistry Designed Around You
How to Handle Common Dental Emergencies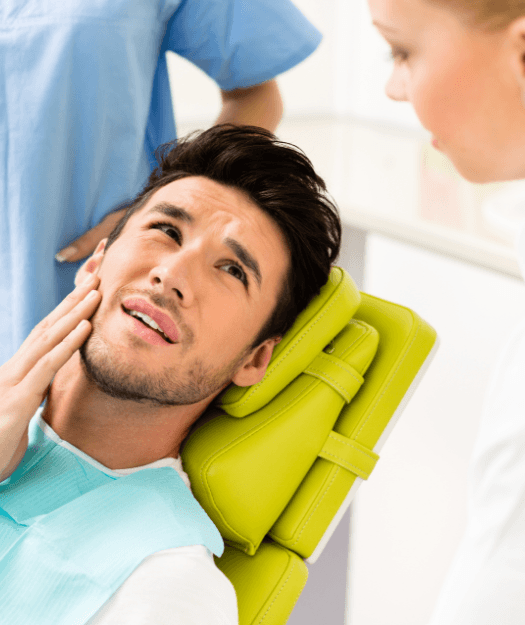 What kind of emergency are you suffering from? Did you break a tooth in an accident, or are you suffering from some type of infection? You need to be able to recognize different dental issues so that you can effectively protect your teeth until it's time for your appointment. Below are some tips for dealing with some specific, commonly occurring emergencies. Depending on your case, our team may provide you with additional instructions during your initial call.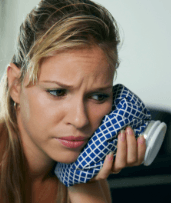 Toothaches
If the pain in your tooth doesn't go away after flossing or rinsing, we'll need to check for signs of an infection. Take pain medicine in the meantime to stay as comfortable as possible; an ice pack can help if there's swelling. We may recommend a root canal to stop the infection, so be prepared.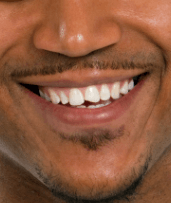 Chipped/Broken Tooth
Gather any broken pieces so that you can bring them to our dental office. Don't chew with the tooth in question until we've confirmed the extent of the damage. Rinse with salt water to keep the area clean and relieve any pain you might experience. A severely broken tooth might need to be extracted, although this will only be done in severe circumstances.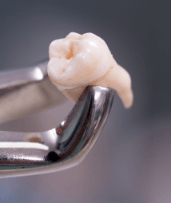 Knocked-Out Tooth
Call us immediately; you'll need to be treated within the hour if you want your tooth to be replanted successfully. Only handle a knocked-out tooth by the crown; never touch the pointed root. If you can't put it back in its socket, preserve it by placing it in a glass of milk.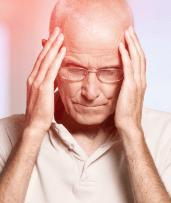 Lost Filling/Crown
As long as the crown isn't broken, you can reattach it to the tooth with dental cement until your emergency appointment. (This is a temporary solution only meant to keep the tooth safe in the meantime.) If you notice that the tooth has become sensitive, apply some clove oil to it.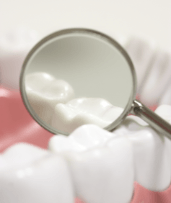 Joint Pain & Headaches
Jaw pain and frequent headaches could point to a TMJ disorder, or TMD. Until you can be diagnosed, stick to a soft food diet in order to limit any chewing that could be putting pressure on your jaw joints. Over-the-counter pain medications or an ice pack can also help you control your discomfort.
How to Prevent Dental Emergencies
Maintain good oral hygiene. Using fluoride-based toothpaste, brush at least twice a day. Clean the spaces between your teeth with dental floss or an interdental brush.
Get a mouthguard to wear while playing sports. You might also consider using one to prevent your teeth from grinding together at night.
Minimize wear and tear of your enamel. Do not bite down on hard foods or inedible objects such as pen tips and packages.
Visit Ostrand Family Dentistry twice a year for checkups and cleanings.
The Cost of Treating Dental Emergencies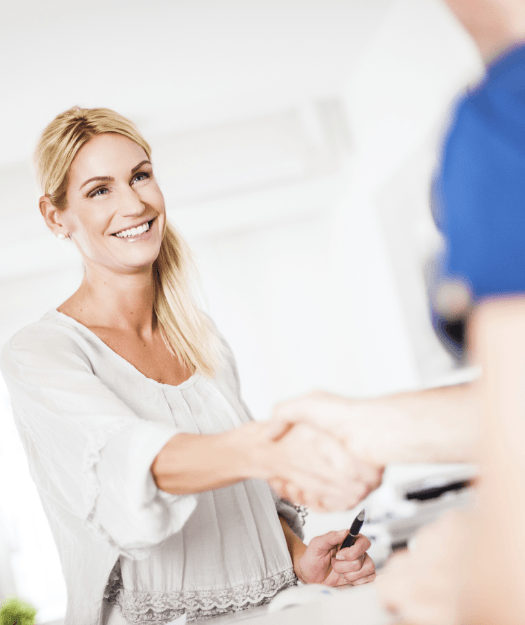 After we've examined your mouth and have decided on the best course of treatment, we'll make sure that you have an accurate estimate for the final price of the procedure. As a family-oriented dental office, we accept a wide variety of dental insurance policies, including Cigna Dental, United Concordia, and Anthem Dental. We'll help you file the necessary claims so that you receive your benefits. Our number one priority is to help you and your loved ones enjoy healthy, intact smiles again.