Trusted Pewaukee, WI Dentist
Get to Know
Dr. Gina Ostrand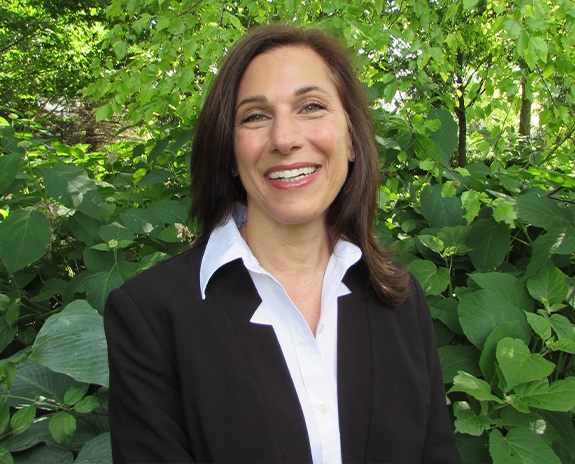 For Dr. Ostrand, giving her patients lots of personal, one-on-one attention will always come first. She loves caring for smiles of all ages and from all walks of life, including whole families. She also goes above and beyond to stay up to date with the latest developments in dentistry so that the atmosphere of the dental office is modern, enthusiastic, and educational! If you'd like to learn more about her, continue reading below.
Where Did You Study Dentistry?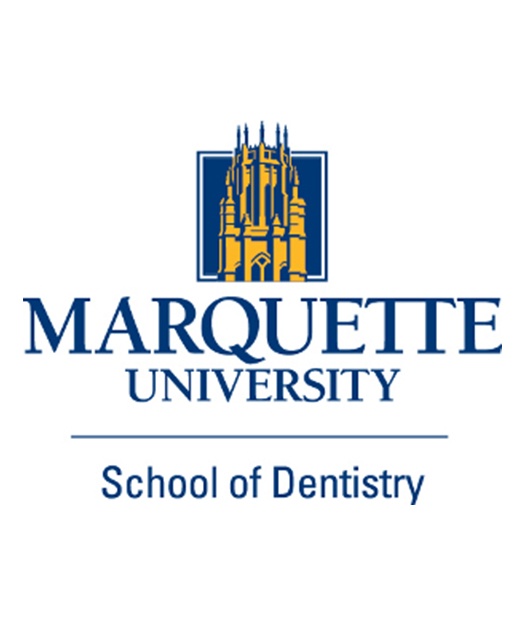 A Wisconsin native, Dr. Ostrand attended Marquette University for her undergraduate studies and then entered into the university's School of Dentistry. She graduated with her dental doctorate in 1992, followed by the completion of a General Practice Residency at Loyola University Medical Center in 1993. This residency helped her develop a comprehensive understanding of how each patient's health conditions influenced their overall wellbeing, including the ability to eat, speak, and even heal following surgical procedures. This knowledge is extremely valuable during the decision-making process for emergency patients.
What Kind of Advanced Dental Training Do You Have?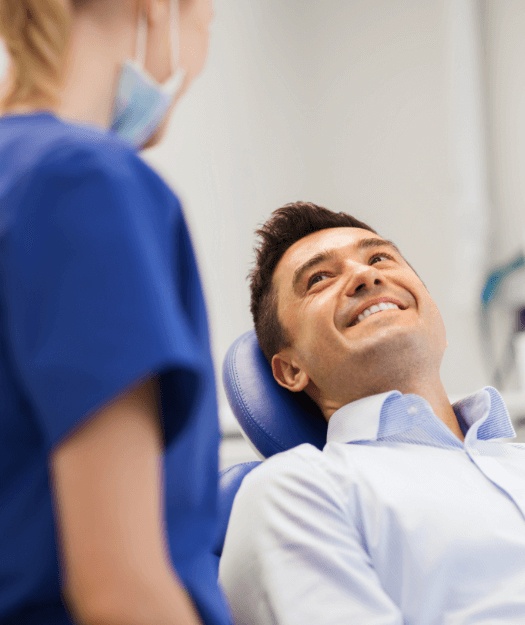 Dr. Ostrand is devoted to constantly expanding her clinical skillset so that her care approach is as thorough as possible. Over the years, she's pursued continuing education opportunities through the Wisconsin Dental Association, the Seattle Study Club, and (most recently) the American Academy of Facial Esthetics.
Outside of the Dental Office, What Do You Like to Do?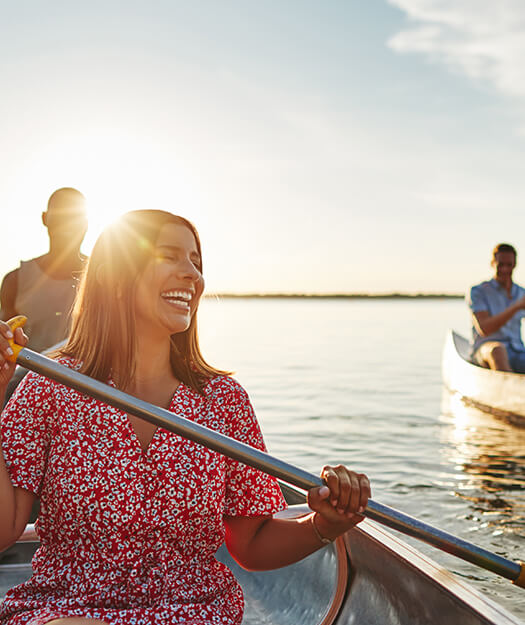 Dr. Ostrand currently lives right here in Pewaukee with her husband Andy and their two sons Zachary and Matthew. Outside of working hours, their family participates in a myriad of fun activities like cycling, skiing, canoeing, paddle boarding, and gardening. She even encourages her patients to become a "student of life," get out of the house, and try the many amazing opportunities that are available in this great state!