Root Canal Therapy – Pewaukee, WI
Stopping Your Toothache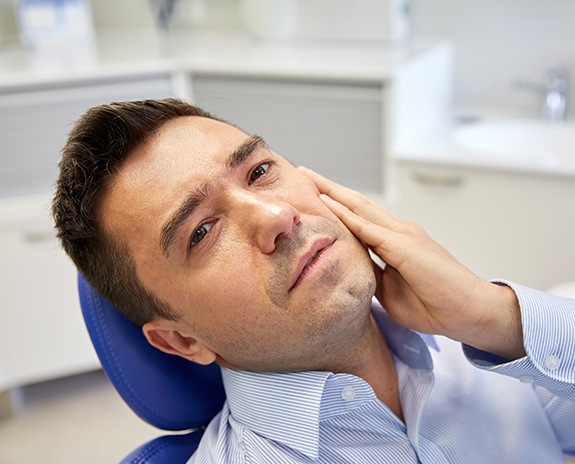 If you have a tooth that's experiencing severe discomfort, it's usually a bad idea to wait and see whether it gets better. The pain is likely a side effect of an infection that could eventually spread to other parts of the body. You may lose the tooth altogether if you don't act quickly. Under these circumstances, Dr. Ostrand will likely recommend root canal therapy in our Pewaukee, WI dental office to stop the pain and prevent an extraction. Call us today to ask about treatment for your persistent toothache.
Why Choose Ostrand Family Dentistry
for Root Canal Therapy?
Dentistry Designed Around You
Advanced Techniques
A Caring Dentist
How Does Root Canal Therapy Work?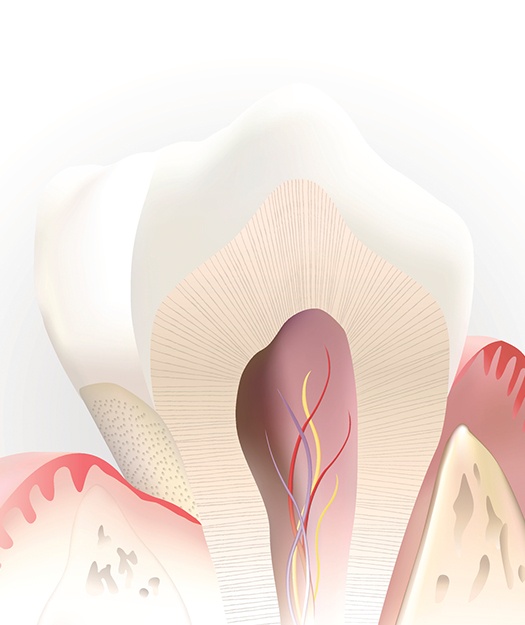 The goal of this treatment is to remove the nerves and tissues that have become infected. First, we numb the mouth to keep you comfortable. Then we create a small hole in the tooth, giving us access to the soft pulp that's inside. We'll remove the pulp along with any other infected materials before cleaning the tooth to get rid of any remaining bacteria. You're likely to need a crown to protect the tooth after it has been resealed.
Recovering from Root Canal Therapy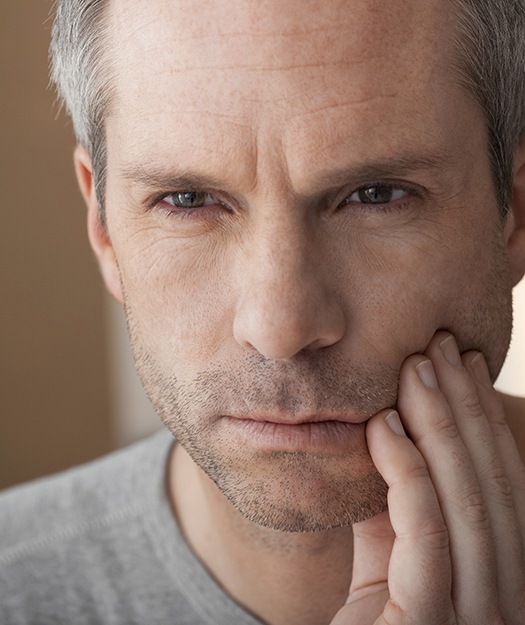 You won't experience pain during the procedure itself, but afterwards you'll notice some tenderness and mild soreness in the area. Over-the-counter medication can help relieve this discomfort, although we might also give you a prescription for something stronger. Don't bite or chew with the treated tooth until it has received a crown; you should plan on softer meals for a while. Call us immediately if severe pain lasts for more than a few days or if you notice swelling.