August 10, 2021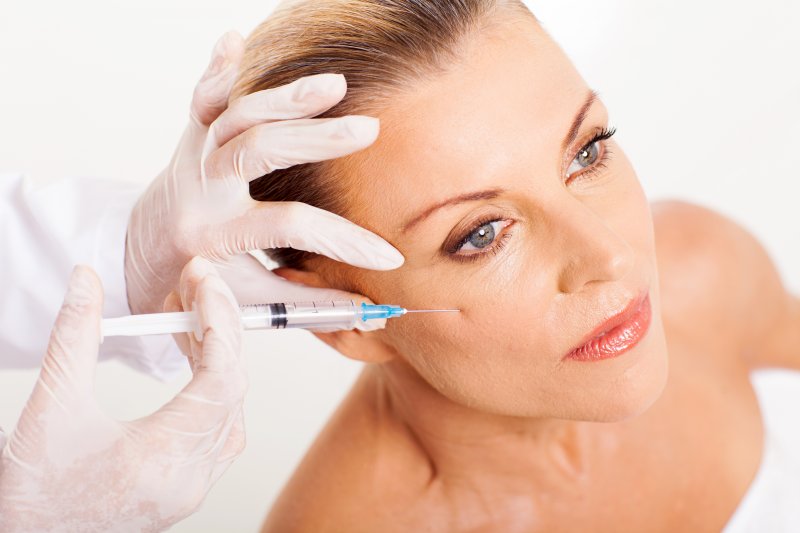 We're more than a year and a half into the COVID-19 pandemic, and while restrictions and preventive measures are still being taken to minimize the spread, more and more people are choosing to turn to self-care during this time. Surprisingly, Botox is surging, causing plastic surgeons, skincare specialists, and qualified dentists to be busier than ever. Here are 3 reasons why individuals are opting for this facial treatment even though they may not have anywhere to go.
Zoom Calls Require Face-to-Face Discussion
Unless your boss is laid back enough to let you keep your camera off during a meeting, there is a good chance you're still seeing your colleagues while working from home. For many people, the lighting in a particular room can amplify wrinkles and fine lines, so if your time is spent on video conference calls all day, you'll likely be talking to your cosmetic dentist in Pewaukee about Botox. This will help you to feel more confident in your aesthetics when sharing your project update with the rest of your team.
COVID-19 Offering More Available Time
Because people cannot go out, they have more time to take care of themselves. Believe it or not, it is true that Botox injections can easily be completed while on a lunch break, so even if a person needs to go see a dentist for a quick treatment, they can get back home and be ready for the next meeting. One of the best parts about receiving Botox in Pewaukee is when administered by a trained professional, results will look completely natural.
Botox is a Great Way to De-Stress
The pandemic is continually at fault for causing stress in people's lives right now. The constant headache of worrying about infection and whether you may have symptoms is exhausting. But many people are discovering that Botox is not only helpful in improving your appearance but also allowing you time to de-stress from the world around you. Instead of focusing on everything else you need to get done or worry about, taking time for self-care enables you to slow down and do something positive for yourself. And because its results can last for months, you'll start to feel better about the way you look, helping you to have a more positive attitude.
There are many reasons to get Botox, and if any of these apply to you, it may be time to talk to your dentist to learn if you are eligible for treatment.
About the Author
Dr. Gina Ostrand is a trusted cosmetic dentist in Pewaukee who earned her dental doctorate in 1992 from Marquette University's School of Dentistry. After completing a General Practice Residency at Loyola University Medical Center in 1993, she went on to eventually complete advanced training in an array of dental specialties, including facial esthetics. Completing continuing education courses through the American Academy of Facial Esthetics, she is qualified to administer Botox and dermal fillers for patients looking to enhance their appearance. If you want to turn back the clock during this difficult and stressful time, contact us via our website or call (262) 695-8600.
Comments Off

on 3 Reasons Why Botox is Surging During the COVID-19 Pandemic
No Comments
No comments yet.
RSS feed for comments on this post.
Sorry, the comment form is closed at this time.