Ostrand Family Dentistry Blog
November 10, 2020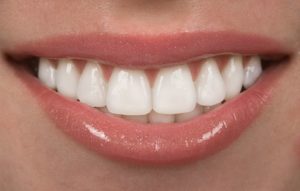 Are you still on the fence about getting porcelain veneers? You're not alone. It is a commitment, but it could be a commitment that makes life better for you. There are many potential benefits to veneers, which is why it is one of the most popular procedures in cosmetic dentistry. Your cosmetic dentist in Pewaukee can help you decide if veneers are right for you. Below are some benefits you may consider.
(more…)
Comments Off

on Porcelain Veneers: What are the Benefits?
September 28, 2020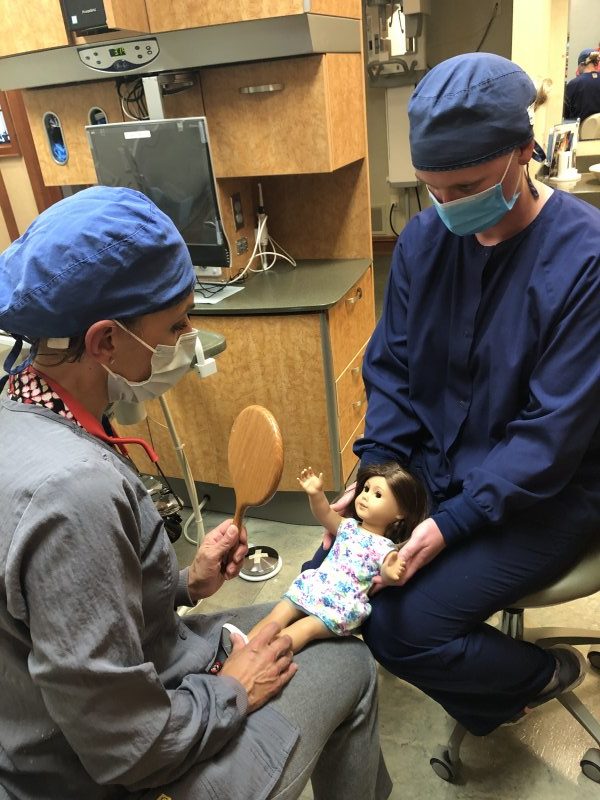 Cavities have been on the rise since the 1990s and are affecting the most vulnerable population: our children. In fact, according to the National Institute of Dental and Craniofacial Research, nearly 30% of children between the ages of 2 and 5 have tooth decay. With this in mind, it is more important now than ever that your child undergoes a dental checkup biannually. That way, their dentist in Pewaukee can catch tooth decay, evaluate tissue attachments, monitor swallowing patterns, and address habits that can affect their diet, airway, and speech development. If your child's first visit is around the corner, here is how to prepare and four tips for keeping their teeth and gums healthy at home.
(more…)
Comments Off

on How to Prepare for Your Child's First Dental Visit (+ 4 Tips for At-Home Care)